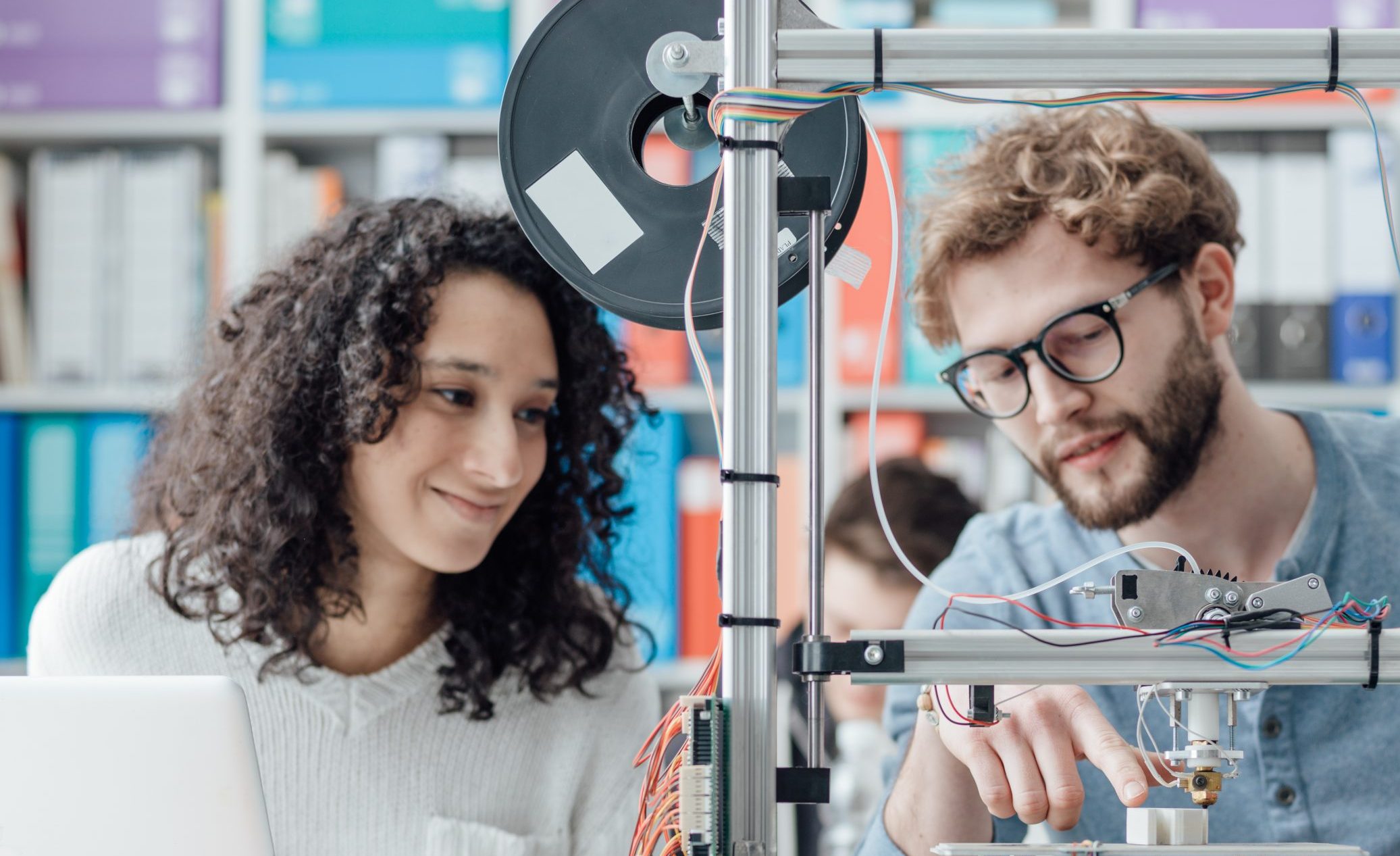 Building the Adaptive University
Our consultancy services focus on developing the Adaptive University through the alignment and integration of strategy, leadership and culture.
Our Services
The Adaptive University has the ability to pivot and change in response to the challenges and opportunities of a fast-changing world, it learns quickly and places people at the heart of thought and action. Richard Sharpe, Principal Consultant, Elementa Leadership
Elementa Leadership is a specialist leadership and organisational development consultancy for higher education passionate about the future of universities as central to the development of a better world.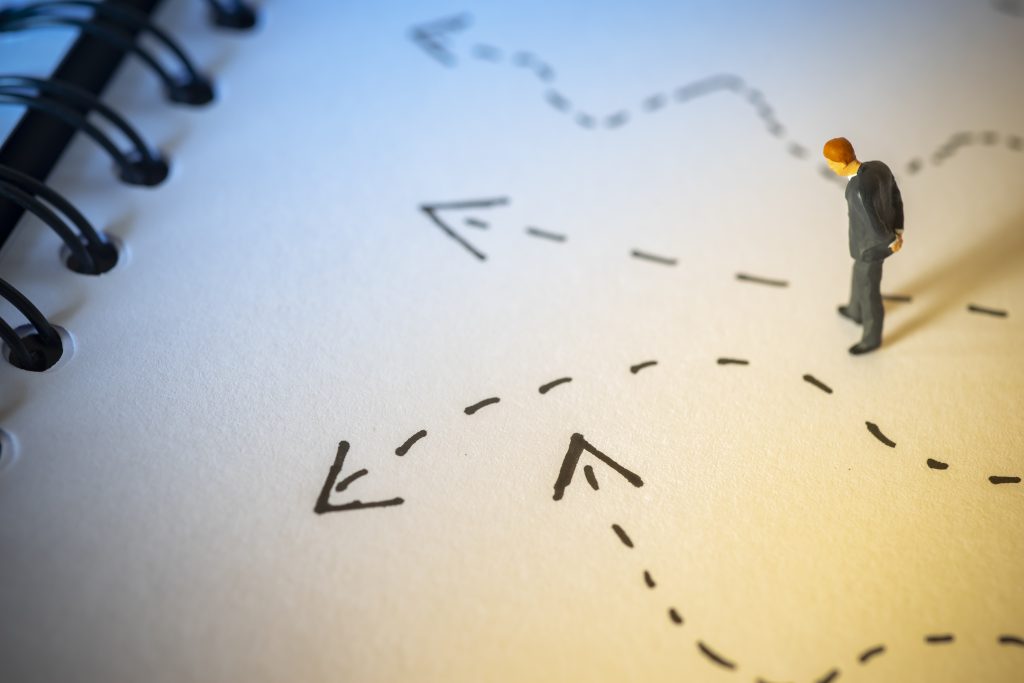 Four challenges facing senior leaders in higher education
For fifteen years I have had the privilege of working with senior leaders in global higher education. Over this time, the operating environment for universities across the world has changed significantly. We have seen the era of abundance for (most) universities come to an end. The public purse has tightened considerably. The sustainability of current funding models for higher education appears close to a tipping point. We have seen a… Read more
9th June