Leadership At All Levels
Our engagement with universities across the world has told us that the quality and character of leadership at all levels is the common thread which links the most vibrant and successful institutions.
Our leadership development interventions are more than simply training programmes but are designed to enable the strategic goals of the universities we work with.
We partner with universities to develop leadership throughout the university that is connected to a compelling purpose.
Our deep knowledge of global higher education informs our leadership development practice and helps us to understand the challenges that leaders face.
We see the importance of developing leaders as 'bridge-builders', who can connect up diverse elements of the university, to enhance collaboration and inspire innovation.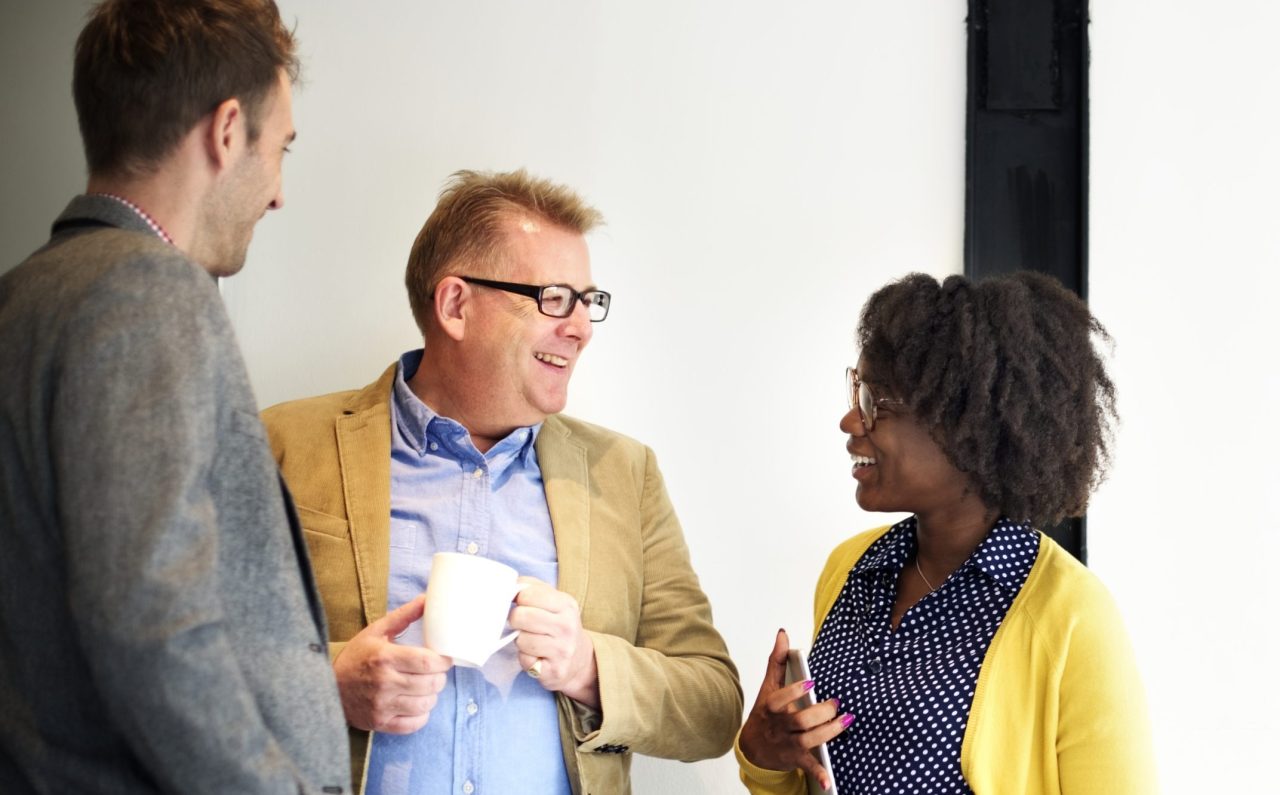 Stimulating Curiosity
We tailor our leadership development programmes to meet the needs of the universities we work with and the leaders we support.
Our experience is that the leadership development is most successful when it stimulates curiosity and engagement by focusing on the real-world leadership challenges and opportunities faced by leaders.
We take an innovative approach to the design of our programmes which challenge assumptions, foster reflection and produce fresh thinking.
Our programmes share in common best practice design principles:
A blended approach to learning
Personalised and flexible to individual needs
Framed around the lived experience of individual leaders
Actively seeks to develop and foster a leadership learning community
Provides time and space to think and reflect
Have a direct impact on the organisation
Embeds evaluation and monitoring of learning and impact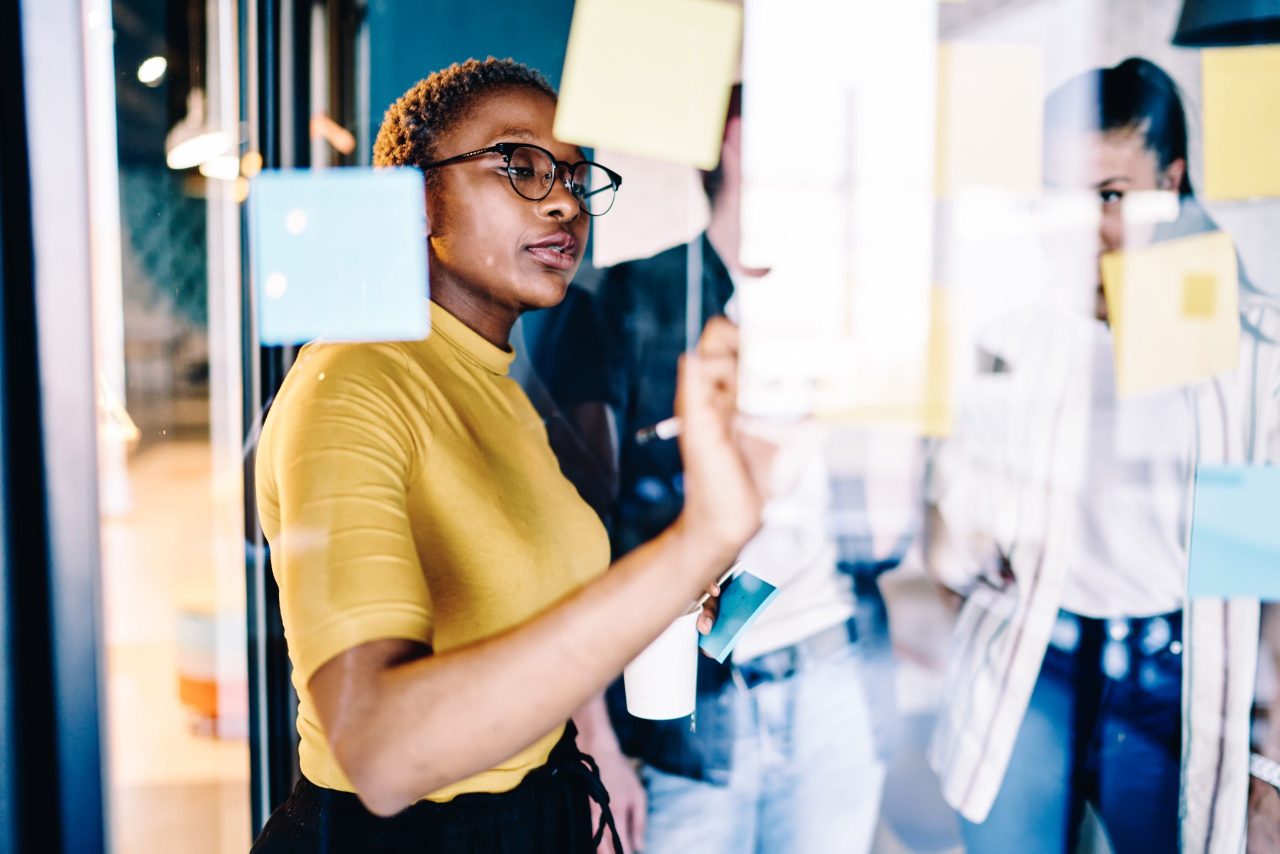 Developing Self-Awareness
Our experience tells us that the appropriate use of psychometric tools and 360-degree feedback can be particularly valuable for leaders as they plan to improve their own effectiveness.
We are accredited in a range of instruments to enable leaders to understand and reflect on their personal leadership traits and behaviours creating greater levels of self-awareness.  These include:
Leadership 360° (LPI 360)
Hogan Development Survey (HDS)
Hogan Personality Inventory (HPI)
Myers-Briggs Type Indicator (MBTI)
Thomas-Kilmann Conflict Mode Instrument (TKI)
Fundamental Interpersonal Relations Orientation (FIRO-B)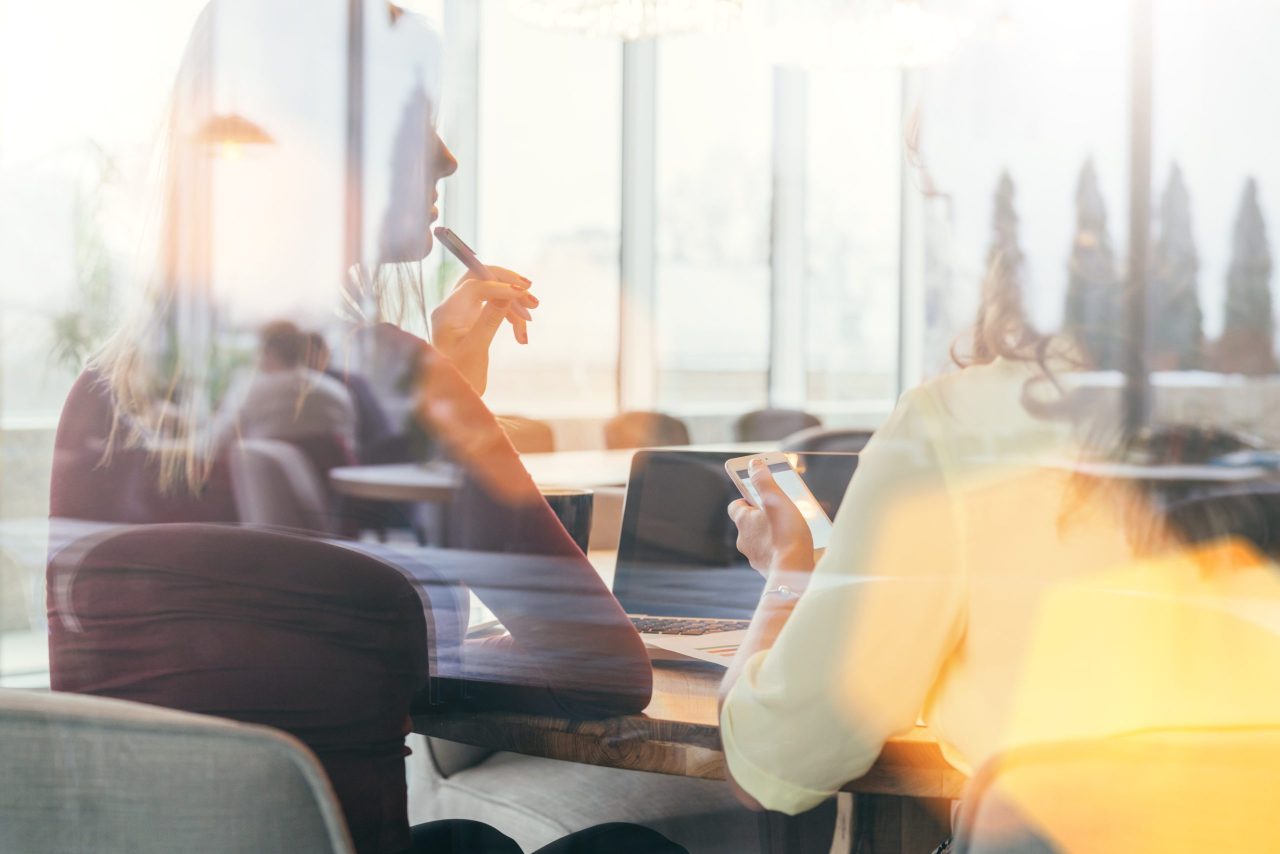 A great strength of the leadership development programme designed and delivered by Elementa was bringing together academic and professional service leaders to learn and develop collectively as a community.  This has already and will continue to bring great benefit to the staff involved, their departments and the university. Director of Human Resources, Russell Group University
We believe leadership is learning.  Ask us about our innovative leadership programmes.