Creating Strategic Advantage
Our work with university leadership teams supports the development of improved strategic leadership by better integrating the contribution of each top team member around the strategic purpose and goals of the institution.
We see that university top teams play two critical roles:
To provide strategic and operational leadership
To provide the cultural DNA for the institution
How well the top team operates as a collective leadership body and how its members interact serves as the model that teams throughout the university follow.
We have seen first-hand how university top teams can be a source of strategic advantage and distinctiveness.
In our experience, the most effective leadership teams are characterised by a strong strategic focus, a highly collective approach and interact as a real team.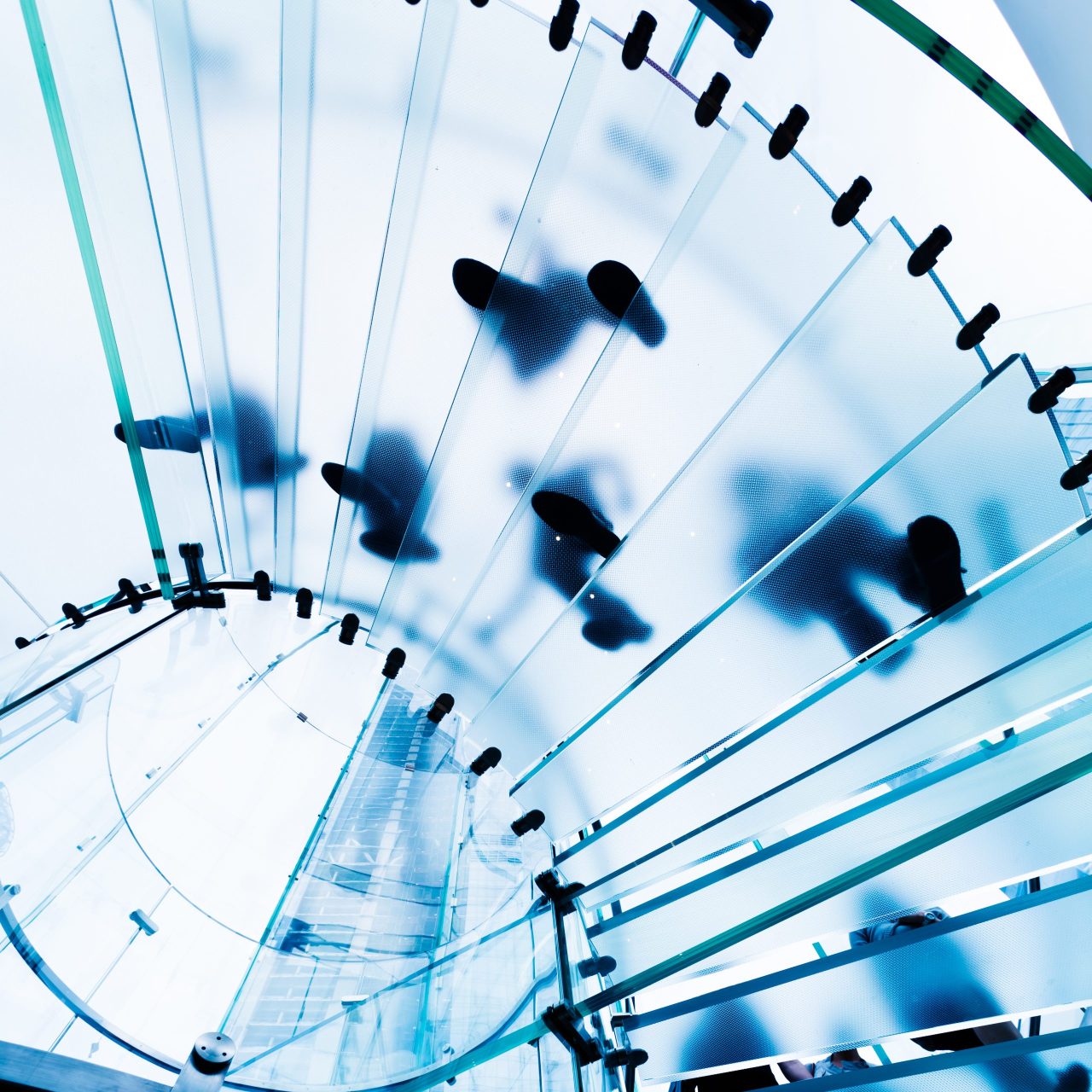 Building Adaptive Capability
Our top team programmes and interventions are tailored to the needs of the universities we work with.
We understand that building cohesive and aligned high performing teams can be challenging, particularly with so many high performing individuals and strong personalities.
We work with leadership teams to build on existing strengths and to develop strategic and adaptive capability and collaboration.
We can work with you to:
Assess team dynamics and performance
Facilitate high performance through integrated programmes and workshops
Analyse team competencies and preferences, using a range of team psychometrics
Address difficult team issues through to resolution
Develop newly formed strategic leadership teams and assist teams in transition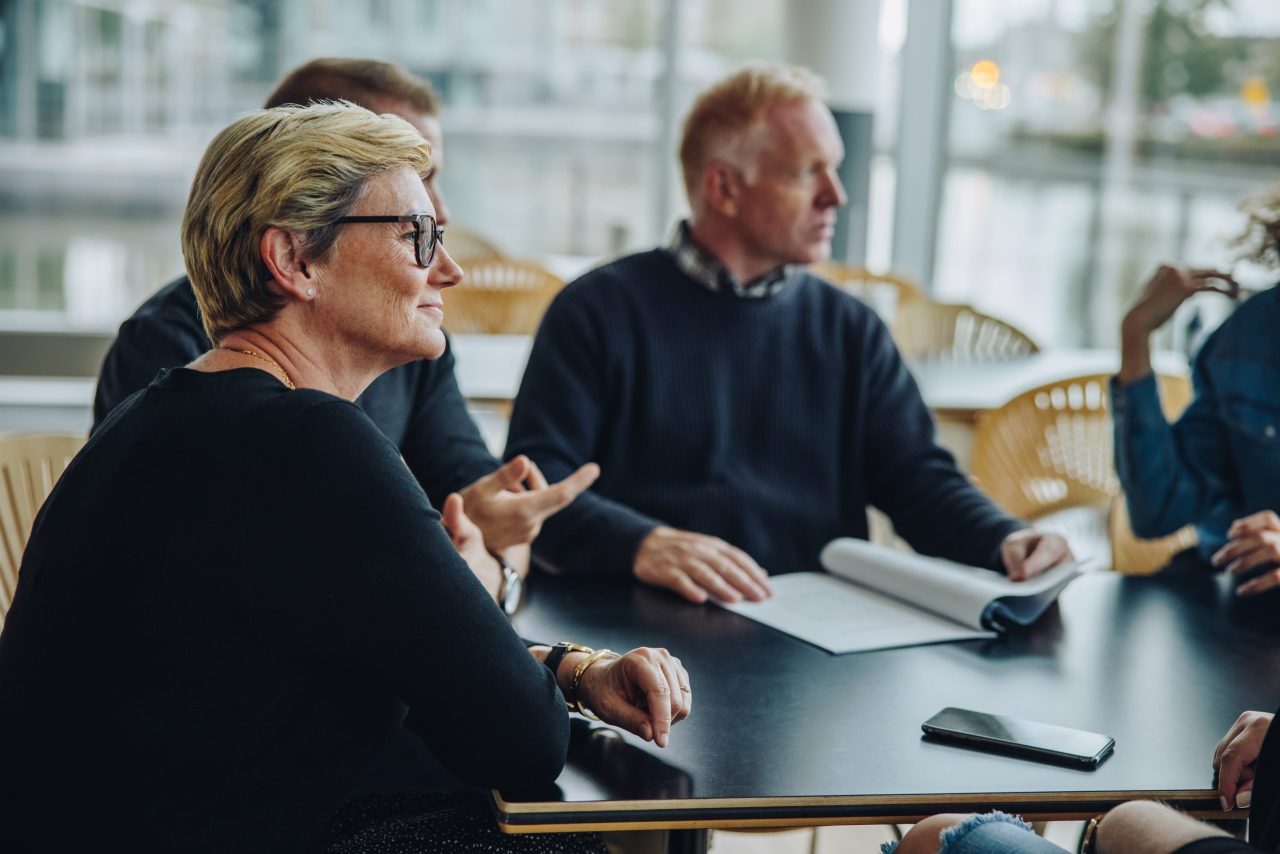 Developing An Emergent Team Charter
We work with university top teams to provide a sense of team direction and purpose while establishing boundaries and desirable behaviours.  This has been achieved through the development of a team charter.
The team charter clarifies the purpose of the team, how it will work, and what the expected outcomes are.
Why does this team exist?
What are this team's shared goals and priorities?
What behaviours will help this team to succeed?
What behaviours are likely to hinder the success of this team?
How will this team assess its performance and measure its impact?
The charter acts to frame important conversations between team members, builds mutual collective responsibility and accountability, and provides a helpful framework to monitor and self-assess team effectiveness and ways of working.
We see the process of developing a team charter as a powerful developmental activity for leadership teams.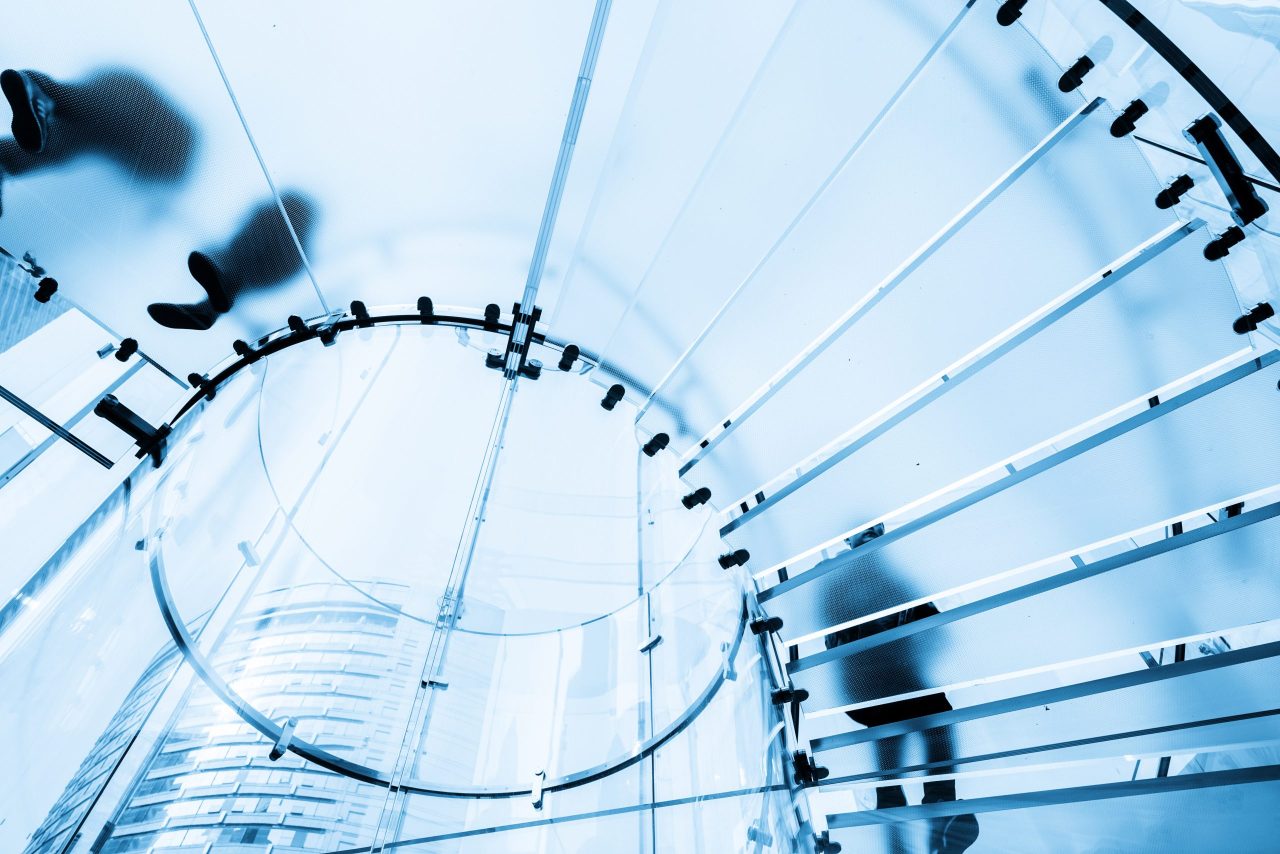 Building your team as a source of strategic advantage.  Let's start the conversation.