Leadership Is Learning
Our leadership coaching is designed to improve the effectiveness of key organisational leaders.
We take a systemic approach to coaching, assisting busy people to see better the patterns of relationships and connections that produce their status quo.
We believe leadership is learning.  We support leaders, in a safe space, to think out-loud.  We help leaders see themselves as enablers of change.
We seek to embed reflective practice at the heart of sense making and action.
We blend an in depth understanding of organisational psychology, leadership development and organisational strategy and change and use this in appropriate combinations dependent on the context and needs of individual leaders.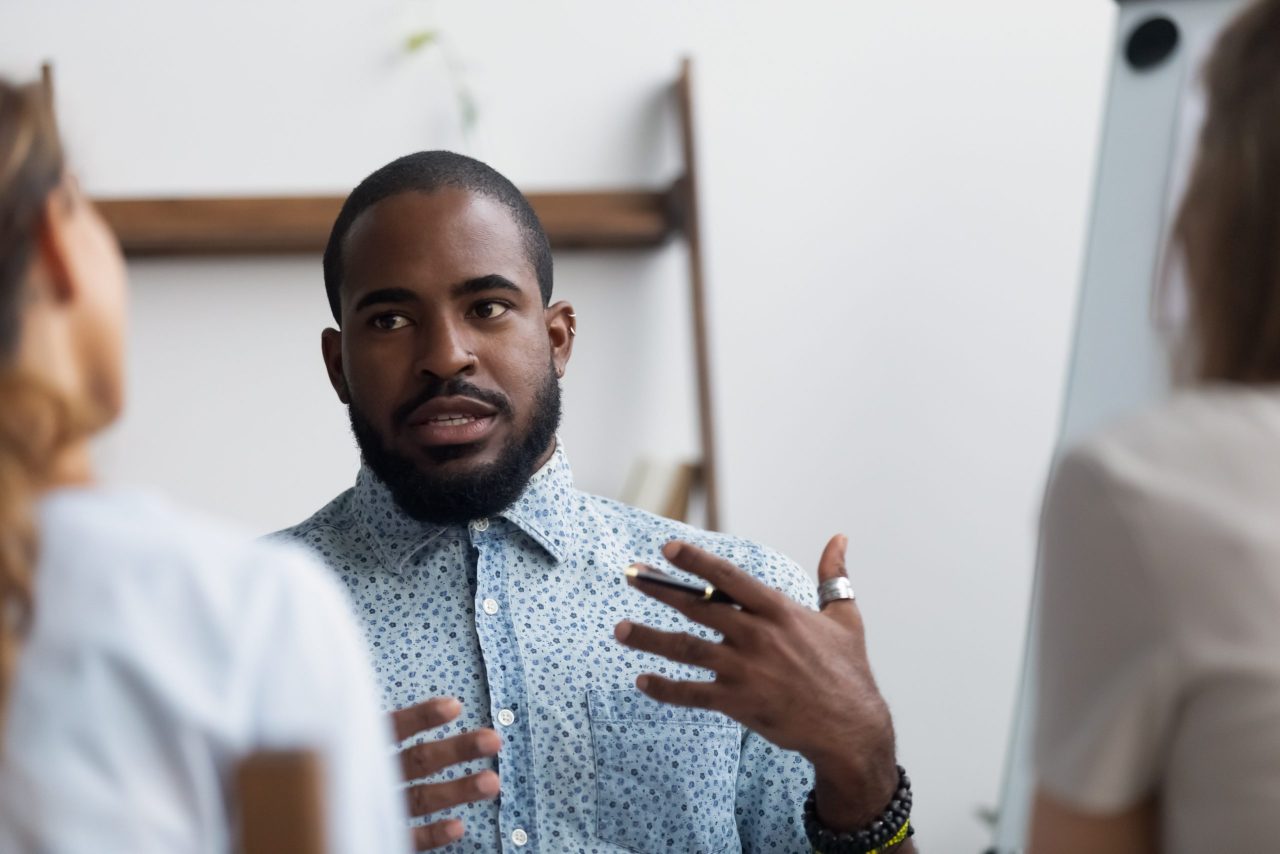 Working Together
Our expert coaches have worked extensively with leaders in higher education.
We seek to build strong critical friend relationships that enable trust and the deep exploration of the problems, dilemmas and opportunities experienced by leaders.
We help to uncover and clarify unique strengths that can be harnessed in response to real-world challenges.
Our leadership coaches have access to a wide repertoire of enabling tools to support our coaching offer.  These include the use of appropriate psychometrics including Myers-Briggs Type Indicator (MBTI), Hogan Development Survey, Hogan Personality Survey, Thomas-Kilmann Conflict Mode Instrument (TKI) and Firo B.
Our People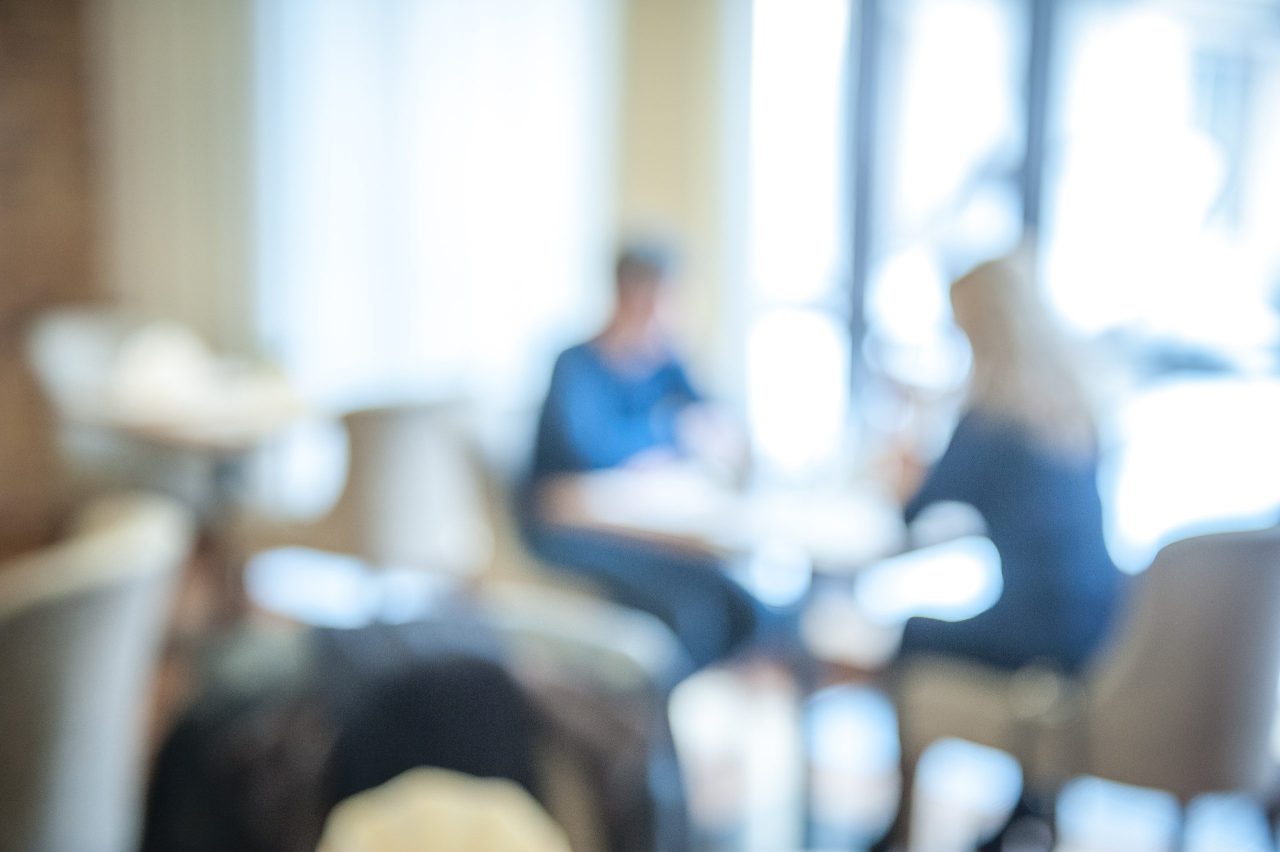 I saw Richard when I was managing some very difficult professional issues and the way ahead was not clear to me. His supportive logical style helped me regain perspective. By the time we finished working together I had strengthened my resolve and confidence to tackle a particularly difficult relationship. Dean of Faculty of Health Sciences, Russell Group University
We would be happy to talk to you about your coaching needs.