Leading The Global University
An innovative development programme for senior leaders across a consortium of eight universities focused on strategy, leadership and culture in global higher education.  This programme has supported over 50 senior leaders to succeed as strategic leaders and enable universities to successfully deliver against strategic aspiration.
What made this programme different?
We designed a sector specific development programme which placed leadership in the context of global higher education
We worked to ensure a future pipeline of senior leaders capable of sustaining the success of the consortium universities through highly effective strategic leadership
We orientated the programme around the real-world challenges of leaders in higher education and used the knowledge, skills and experience of colleagues to learn from each other
We explored possible approaches and solutions to these challenges by broadening horizons, encouraging boundaryless thinking and providing the time and space to reflect
We drew on our network to connect with universities around the world and used bespoke case studies to explore innovative approaches to strategy and strategic distinctiveness, the reconceptualization of 21st century public research university, and leading through change and uncertainty
We augmented our expert facilitators with an international faculty team from universities across the world including UC Berkeley, the University of Adelaide and Utrecht University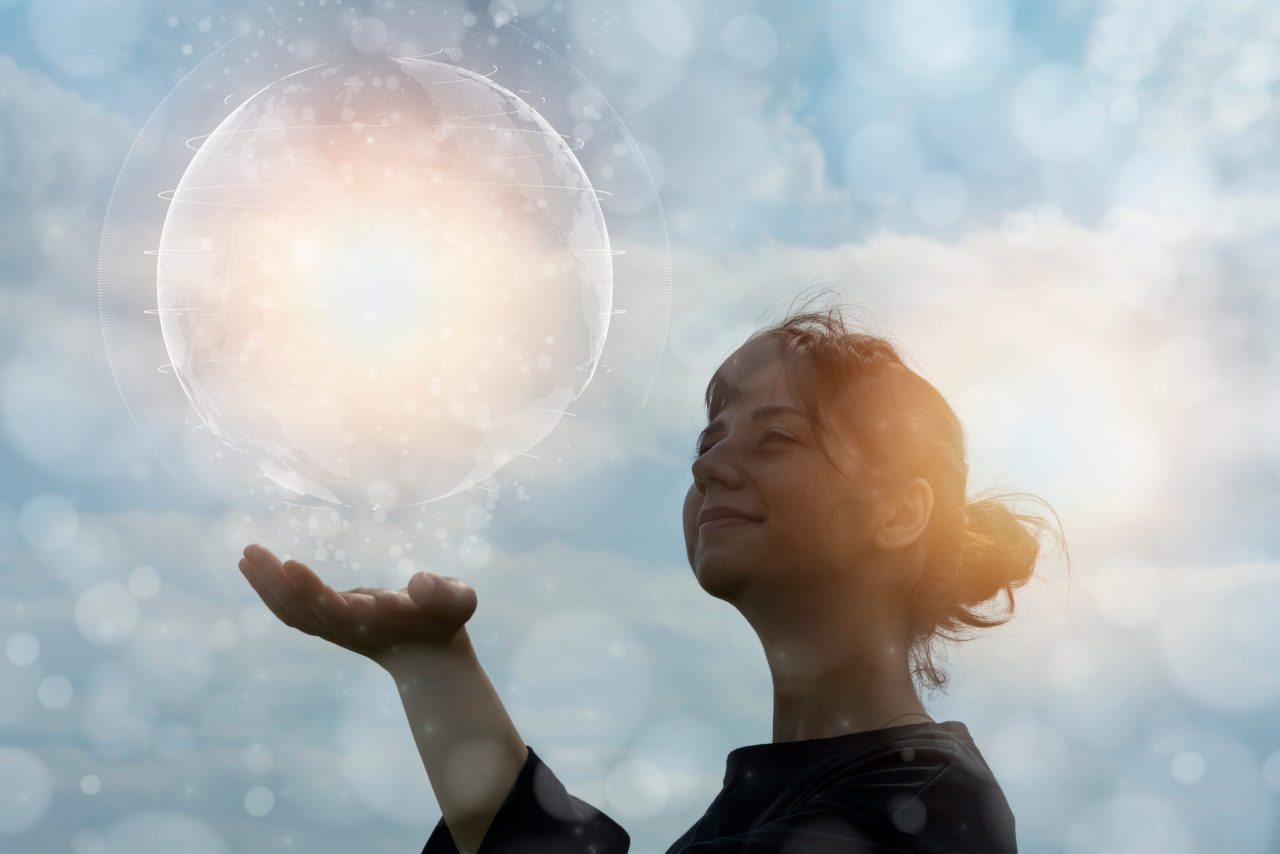 Creating the Connected University
A cultural change and development programme supporting the alignment of organisational culture with the strategic aspirations, goals and priorities of an ambitious post-1992 university in the Midlands.
How did we help change culture?
We took an appreciative approach, honouring the past, building on strengths and identifying opportunities for growth
We applied our tailored approach to cultural change in higher education framed around four interdependent phases: assess, engage, act, review
We used the Denison Culture Model, providing the link between culture and high performance
We worked in partnership to actively involve all staff through the university-wide deployment of a Denison Organisational Cultural Survey to identify, codify and better understand organisational culture
We used the culture data to spark university-wide cultural conversations and dialogue about building a more sustainable platform for future high performance
We facilitated action planning sessions to help develop sustainable collective behavioural changes not just temporary fixes to organisational climate
We developed a community of change agents across all parts of the university to sustain momentum, drive culture change projects at university-wide and local-levels, and provide the organisational capability to effectively support future change initiatives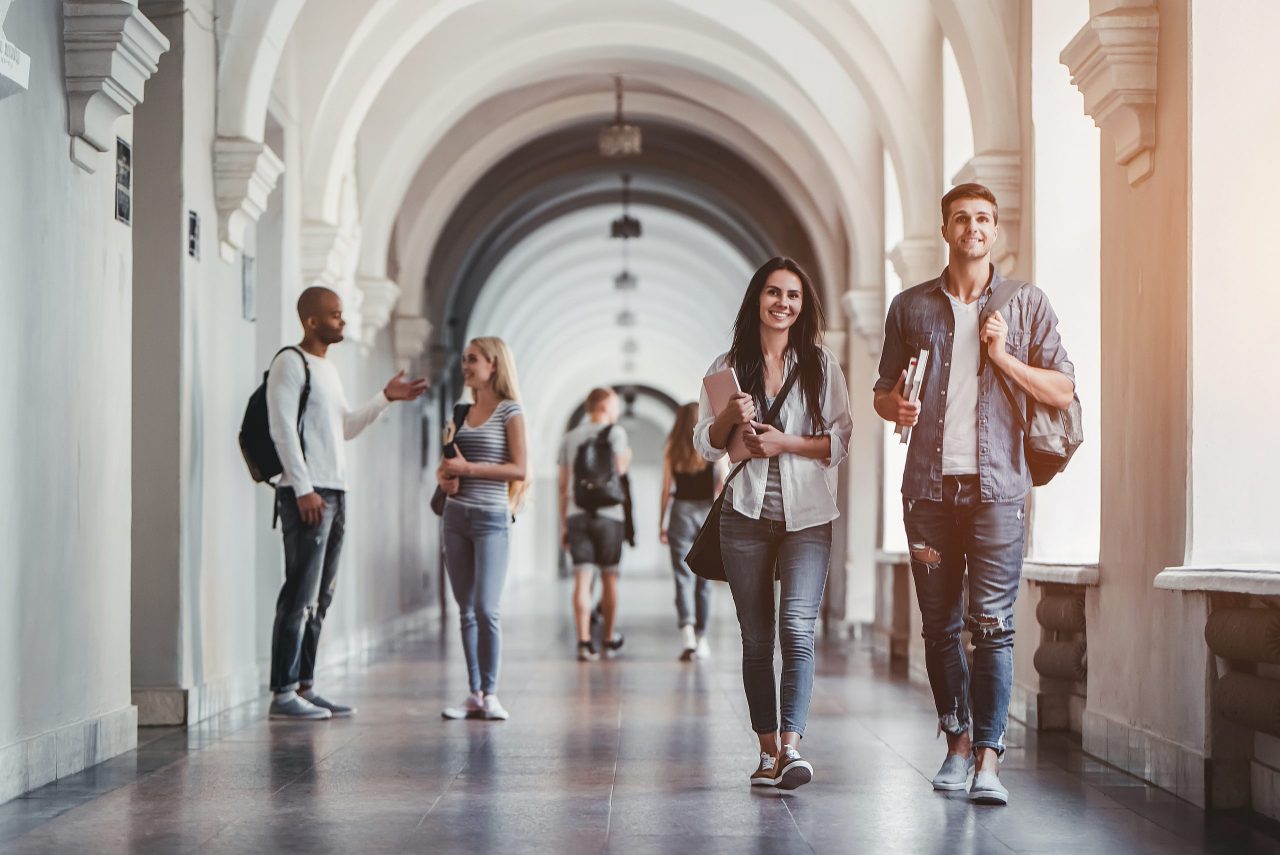 Top Team Development
A development programme for a newly formed executive team of a public research university in Scotland to enable the successful implementation of a new strategic plan.
How did we help to build a more strategically orientated top team?
We began by speaking to people across the university to better understand how they felt the senior team were performing and the behaviours they were seen to be modelling
We clarified the role of the senior team around two critical areas – providing strategic and operational leadership and setting the cultural DNA for the institution
We helped the team achieve better balance between the strategic and operational by clarifying what is most critical for the team to focus on to successfully deliver against strategy
We worked with the team to clarify the key goals and priorities that will enable successful implementation of strategy
We supported the development of an emergent team charter which clarified team direction and purpose whilst establishing boundaries and desirable behaviours
We worked with senior team members through one-to-one coaching and the use of the Hogan Development Survey to help understand shortcomings, maximise strengths, and set this in the context of building successful teams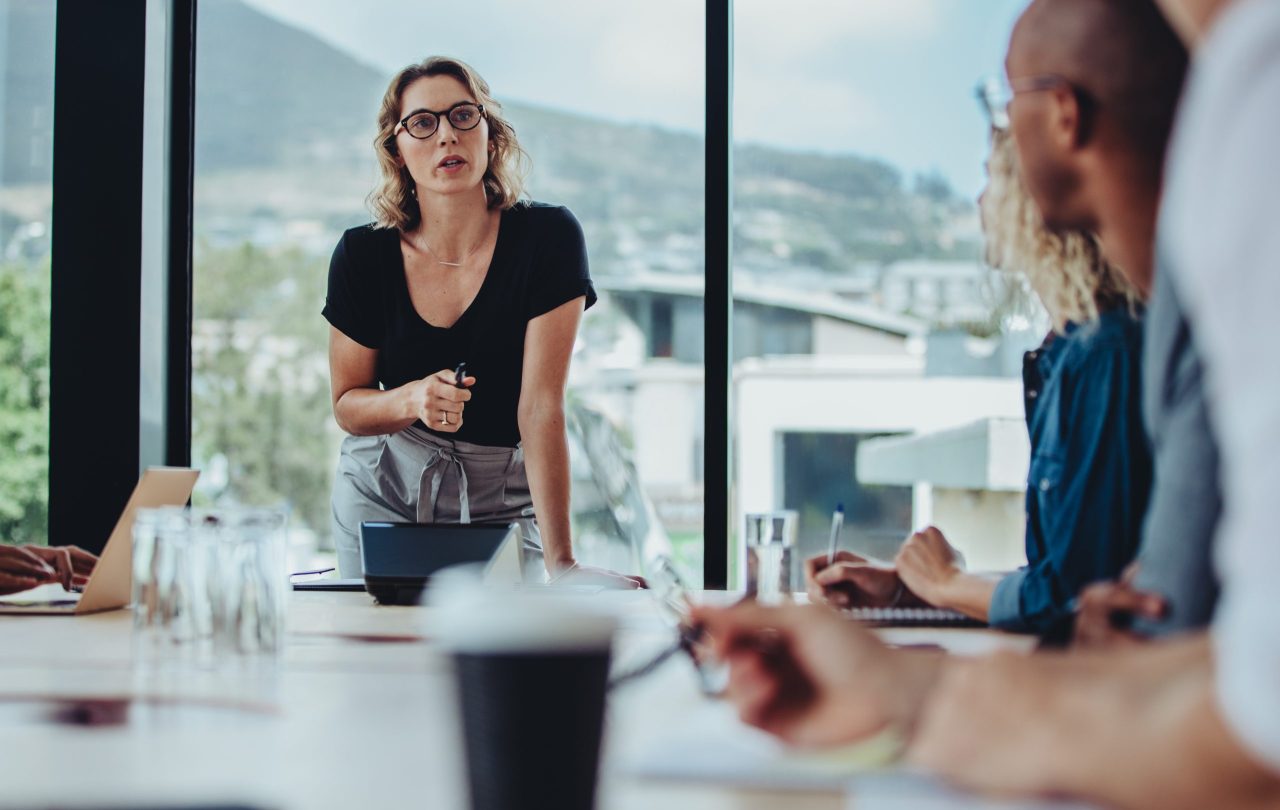 Leadership Learning Needs Analysis
A research project identifying the key leadership learning needs of Heads of Department at a leading London-based Russell Group university to inform the design of fresh and innovative developmental interventions.  This research led to the development of a tailored programme to support new Heads of Department as they transition into a leadership role and more widely challenged how the University approached the development and induction of new leaders.
How did we go about this research?
We sought to understand the lived experience of current Heads of Department – bringing them together as a community to see what they found most challenging when taking on the role and what development they would have most valued
We engaged with a range of staff and stakeholders from across the university, through interviews and focus groups, to understand the current realities for Heads of Departments, where leaders have historically struggled and what might be the key areas for improvement
We identified a number of key learning needs through expert collation and analysis of the data and presented these under the emergent themes of people management, role transition, self-leadership, strategic leadership and policy and processes
We recommended a number of design principles, drawn from our analysis, to inform the design and delivery of a tailored development interventions for new and aspiring Heads of Department
We recommended that the successful Head of Department community developed through the research project continued to convene to share learning and provide peer support – and our team have been delighted to provide ongoing support to this group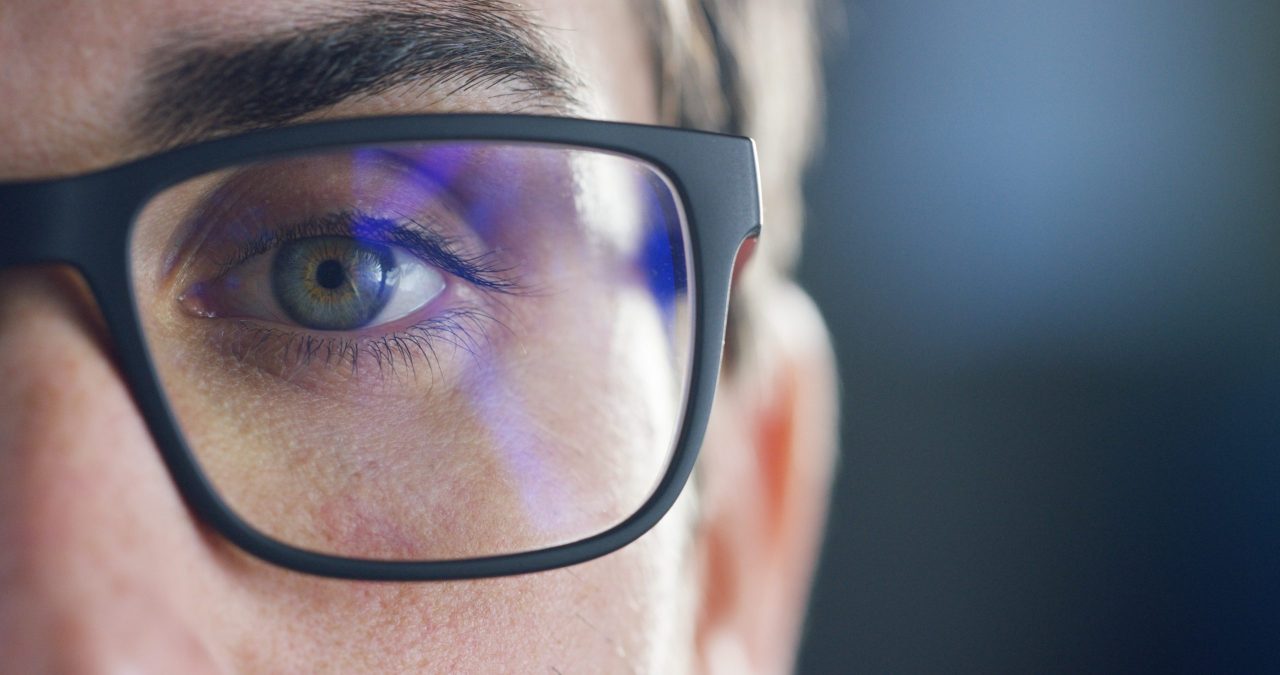 Curious to find out more? We would be delighted to speak with you.