We Serve Higher Education
Elementa Leadership is a specialist leadership and organisational development consultancy for higher education passionate about the future of universities as central to the development of a better world.
We started in 2008, combining our strong knowledge, expertise and experience in leadership and organisational development with a deep understanding of higher education.
We work with universities across all mission groups and have built connections with higher education institutions across the world.
Our Services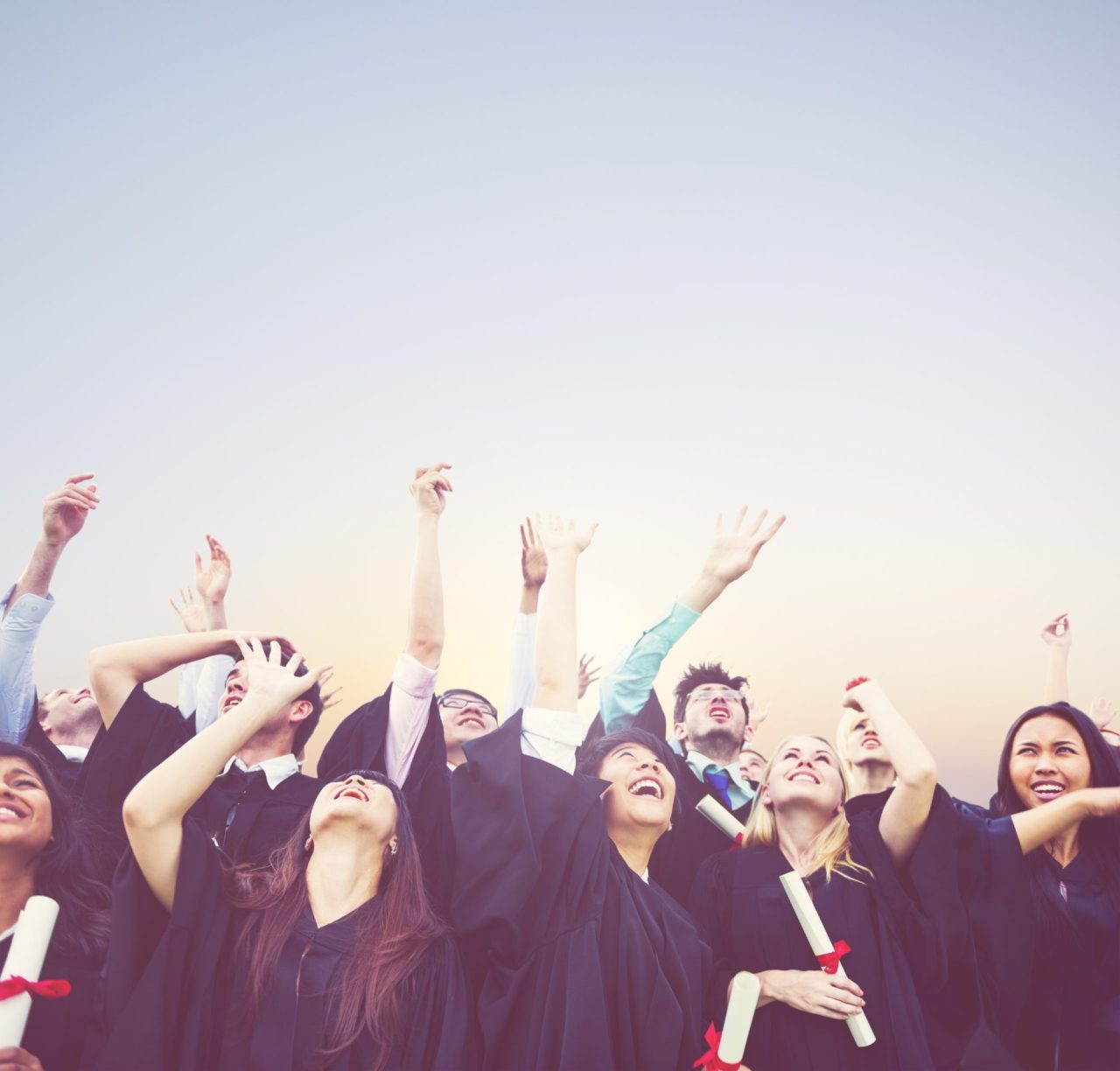 We Learn From You
Our most powerful learning comes from working with leaders in higher education.
We embarked on a mission to understand and learn from universities, undertaking research focused on strategy, leadership and culture.
We have developed relationships and engaged with senior academic and professional service leaders from universities across the world.
We continue to grow our understanding of what universities do, the value they bring, and the context in which they operate.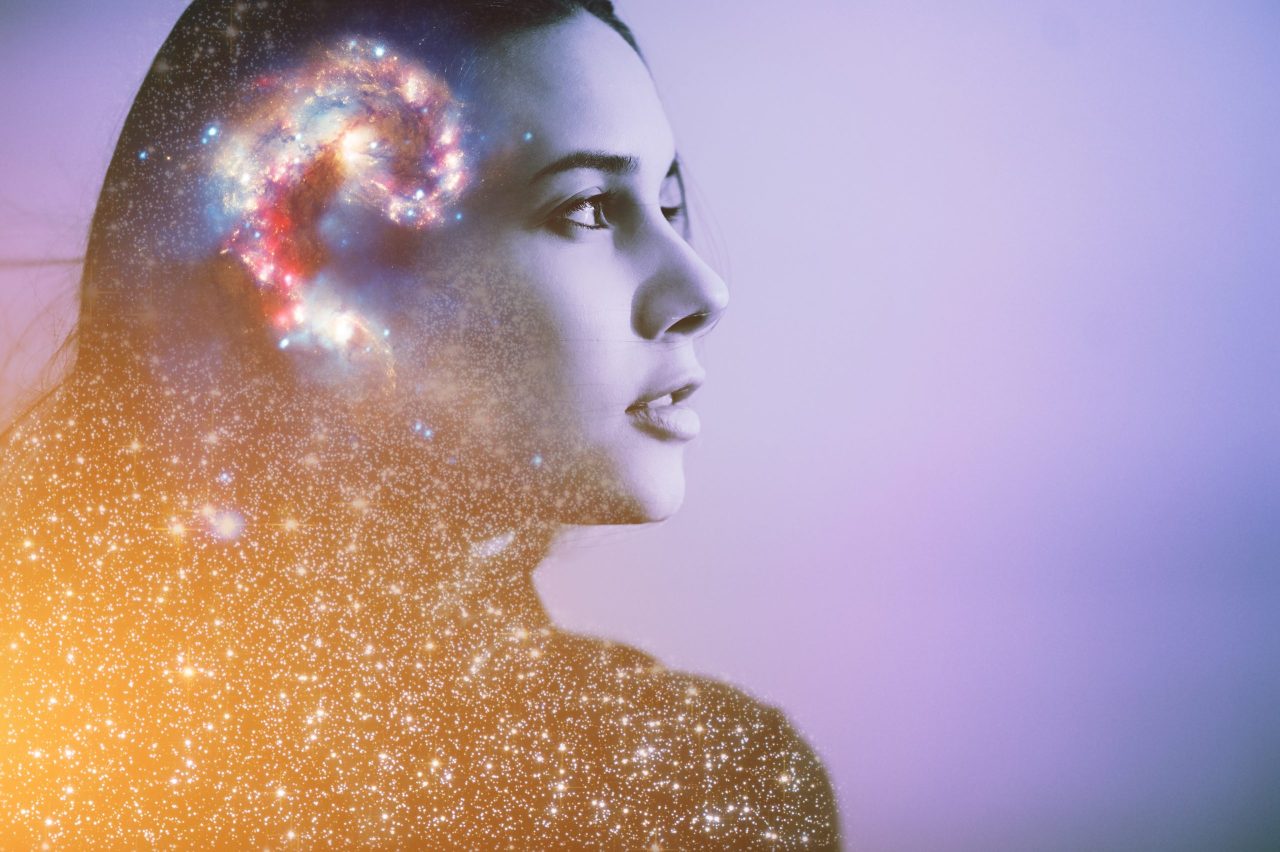 Our Global Learning
Our work is underpinned by our curiosity about global higher education.  We have engaged with leaders and visited universities across the world.  We have learnt about:
The reconceptualization of the public research university at Arizona State University
New perspectives on cultural change and strategy development at Hiroshima University and Kobe University in Japan
Embedding innovation and entrepreneurship at Aalto University in Finland and TU Delft in the Netherlands
Bridge-building leadership at The Ohio State University and New York University in the United States
World-leading approaches to teaching and learning at Maastricht University and Aalborg University in Denmark
The university of the future with Monash University in Australia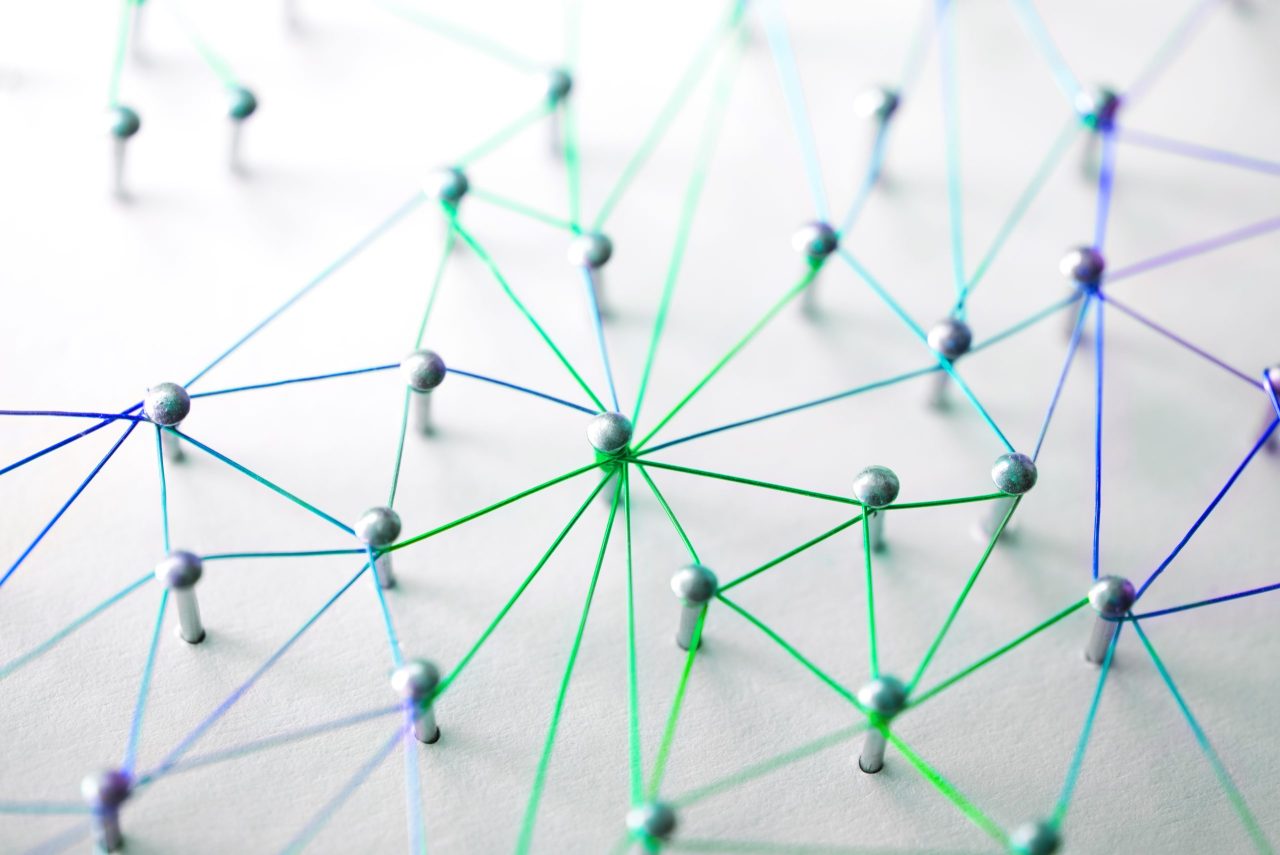 We Are Proud Of What We Can Achieve
We have developed an approach to cultural change for universities which builds on existing strengths and is framed around opportunities
We have observed the characteristics of the most effective leaders in higher education and developed a model of bridge-building leadership
We have been involved in the design and delivery of two programmes that have won the Times Higher Education Outstanding Contribution to Leadership Development award
We have designed and delivered the Leading the Global University programme, a senior leadership development programme, for a mix of academic and professional service leaders from a consortium of eight UK universities
We are trusted by university executives to support the development of high-performing and integrated strategic leadership teams
Our Work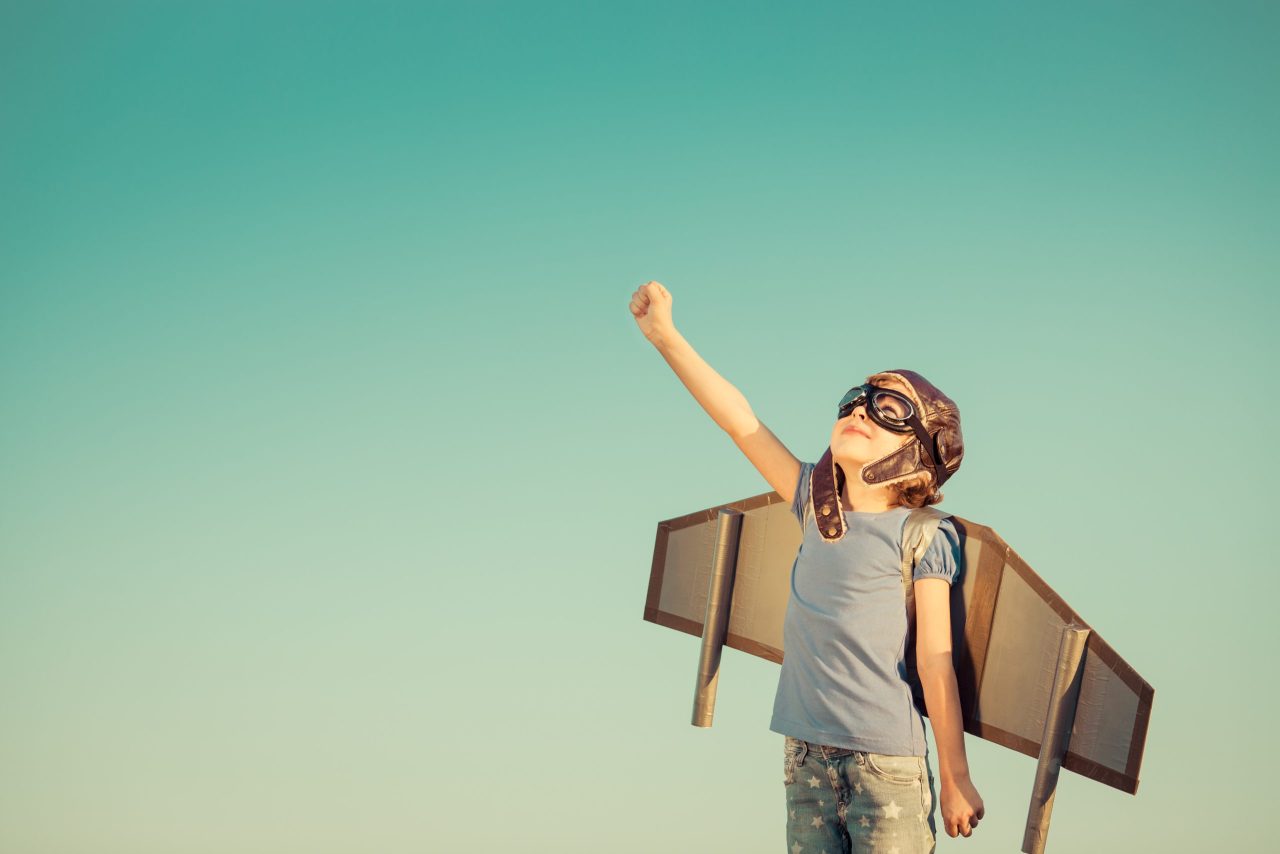 Curious to find out more? We would be delighted to speak with you.