We Help Universities Adapt And Thrive
Elementa Leadership offer a unique blend of leadership and organisational development experience and expertise with a deep knowledge of higher education
We work in partnership with universities to co-create solutions that build greater strategic agility as the basis for continued success.
We take an appreciative approach, uncovering and building on what is actually working. We do not just focus on what is broken.
Our interest is in better understanding universities as living adaptive human systems with multiple stakeholders.
We can help you to:
Build a more adaptive, nimble and resilient organisation
Increase cross-boundary knowledge sharing, problem solving and collaboration
Improve strategic thinking, foresight and planning
Build proactive and accountable performance orientated teams and communities
Increase the number and quality of innovative and entrepreneurial solutions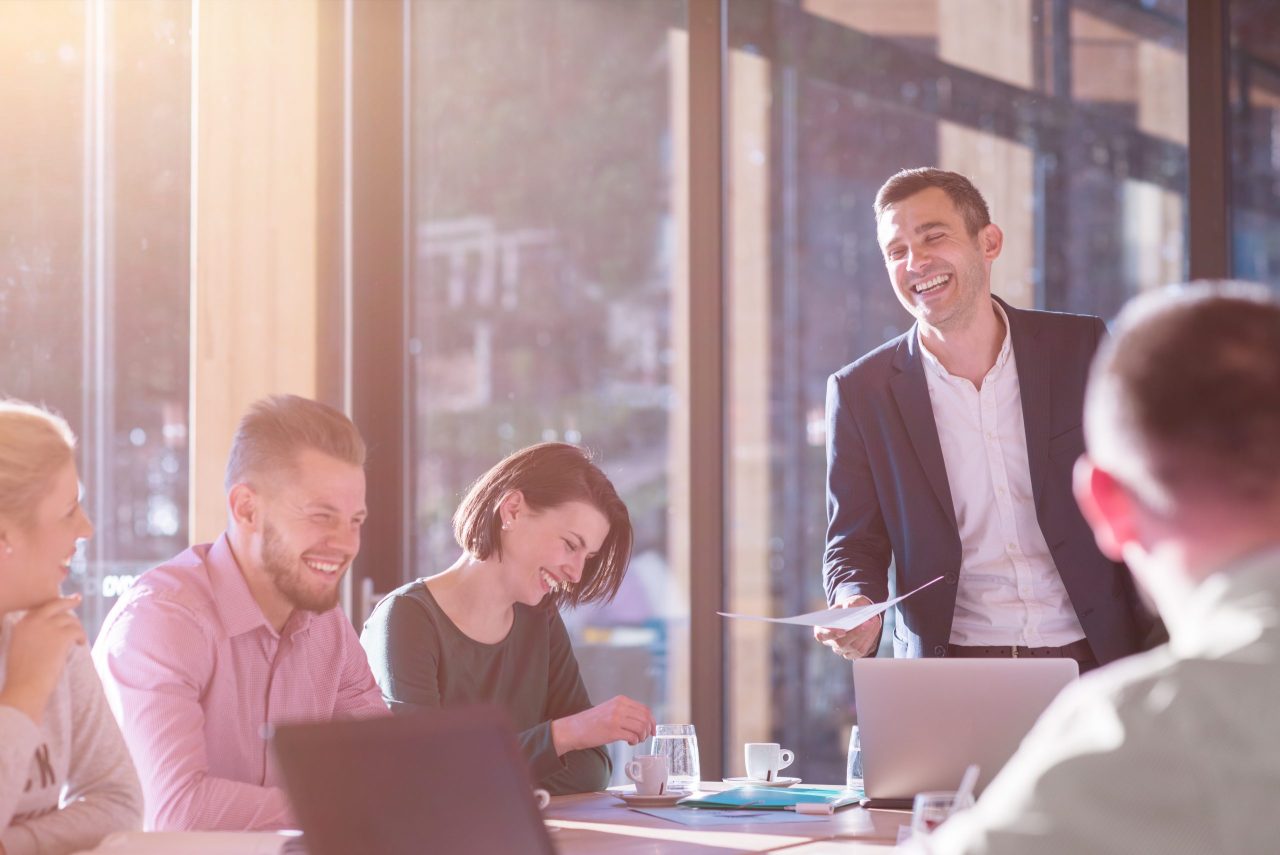 Building The Adaptive University
Our view is that universities thrive when people thrive.  This is the essence of the Adaptive University.
The services we provide and the expertise we bring are framed around people and their contribution to building the Adaptive University.
The Adaptive University:
Mobilises people to tackle tough challenges and thrive
Enables a culture that can help to better connect up the university to a shared purpose and 'cause worth fighting for'
Demonstrates deep empathy with, and understanding of staff, students and stakeholders
Creates permeable boundaries between functions, units and departments
Our Work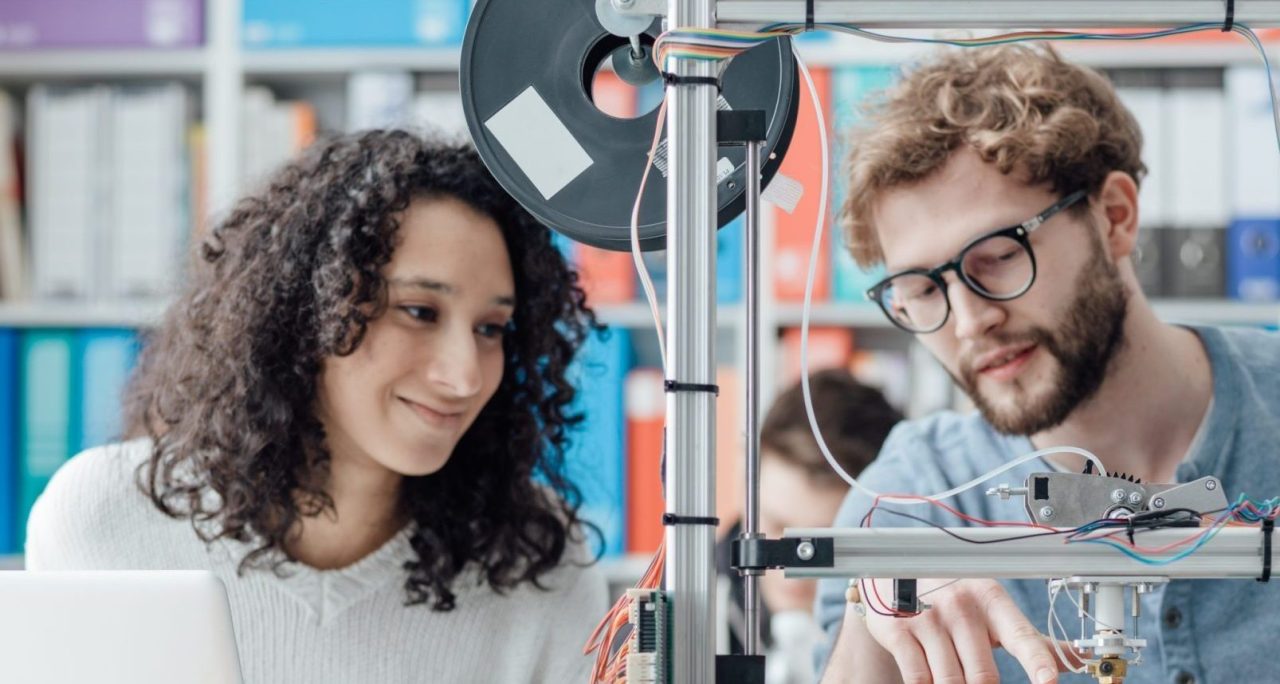 Ways We Can Work With You
We have worked with Elementa Leadership on a range of activities over the past five years including strategic leadership development programmes, top team performance, executive coaching and University-wide scenario planning events. Their insights into global higher education and the range of case studies mean that interventions are always engaging and relevant. Many of the recent improvements in performance at the University can be traced directly to Elementa's contribution. Senior Vice-Principal and Deputy Vice-Chancellor